Welcome to Rotary Club of Milimani
Rotary Club of Milimani, club number 25461, was chartered on 3rd June 1988, having been sponsored by Rotary Club of Nairobi with charter president being Rotarian Seyi Lufadeju. Since inception, the club has grown mightily to become one of the most vibrant, effective and productive in district 9212.
Rotary Club of Milimani Scholarship Project

Rotary International is very serious about provision of basic education and literacy. In this regard, RC Milimani has education as one of its flagship projects in the form of scholarship.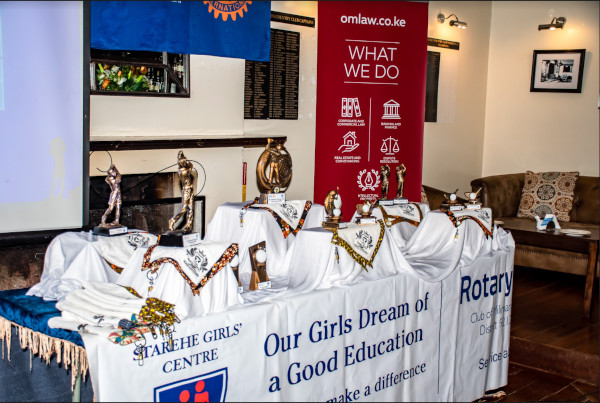 At the moment, RC Milimani hold virtual meetings on zoom platform every Wednesday from 12:30pm to 2:00pm. Once in a month, we meet at The Nairobi Club in Community Area, behind Kenya National Library, Nairobi.

Why Join Rotary?

People find different reasons to join Rotary. You can find your own reasons. Here below are some of the reasons a lot of people around the world have joined Rotary. If you join one club, you are automatically a member of
Rotary International
.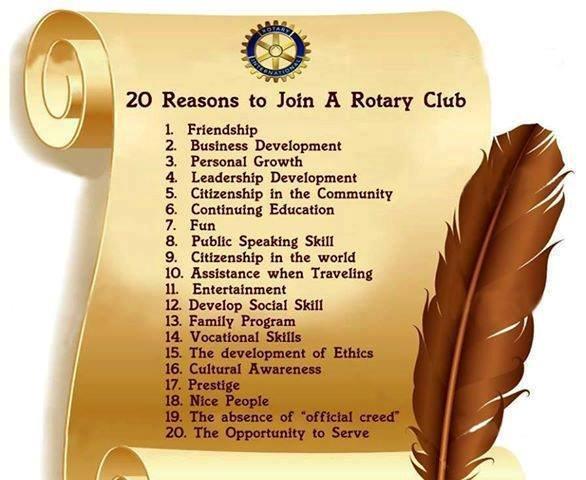 Our Contribution

Rotary Club of Milimani contributes massively to the well-being of the community through various projects like Scholarship, Water & Sanitation, Free Medical Camps, Peace Building among others.
RI Most Popular Project

If you have heard of terms like Kick Polio Out of Africa or wherever, then you now can tell one of the most popular projects
Rotary International
has been able to successfully carry out.
RC Milimani's Current Projects

We are currently undertaking a number of projects as you will be able to see in our Projects Page